Iron Pyrite, Otherwise Known as Fools's gold because of similarity in shape and color to Gold.Iron Pyrite occurs in numerous shapes and habitats, the smaller crystal aggregates gives off a beautiful glistening effect and other interesting crystal forms in light. Iron Pyrite has the same Chemical Formula as the rarer mineral Marcasite, but it crystallizes in a different crystal system so it is classified as a separate mineral species.
(FeS2)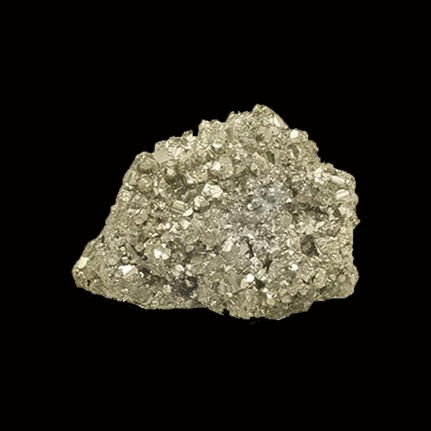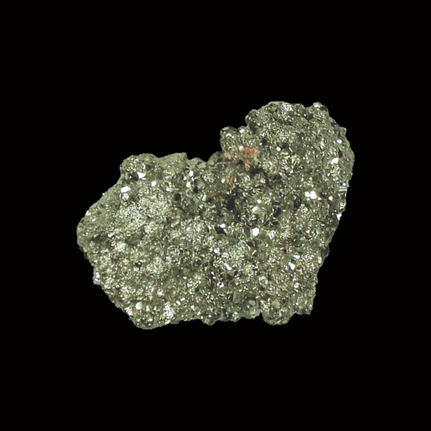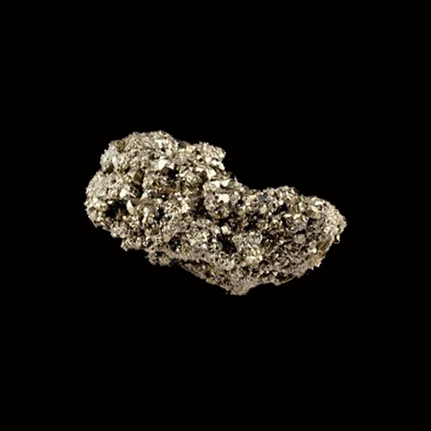 Iron Pyrite Pieces vary is size and weight and are packaged and shipped at random.
PLEASE NOTE:
This item contains no real gold,Iron Pyrite is a mineral not a metal.
No Waiting 3 to 4 weeks for your order here we stock everything listed here and we never DROP SHIP, Your purchases are shipped the very next business day after your payment has cleared. Most orders arrive within 5 days of purchase

We Ship Anywhere U.S.P.S Priority Mail is Accepted.

We accept Paypal, Cashiers Checks & money orders Mailed VIA U.S.P.S

Returns Accepted within 7 days if purchase remains uncirculated/untouched by human hands, buyer pays shipping costs.

Were not happy unless you are.

If you like what you see please tell a friend if you don't see what your looking for be sure to check back with us regularly we have new items arriving weekly.